Panda 2019 uOttawa at td Place - our own spot - log cabin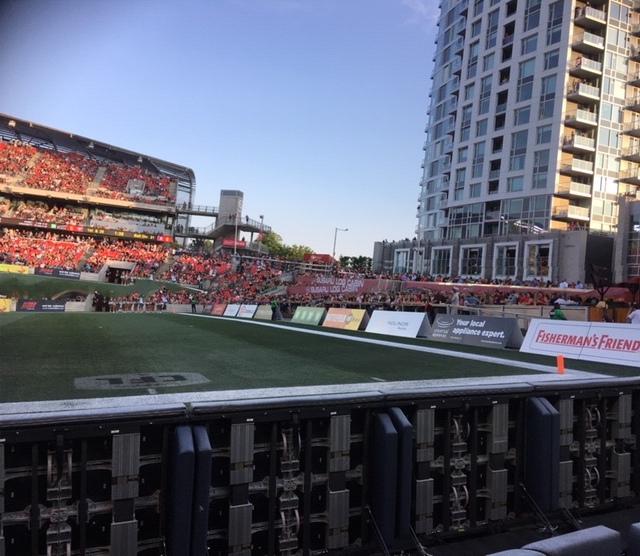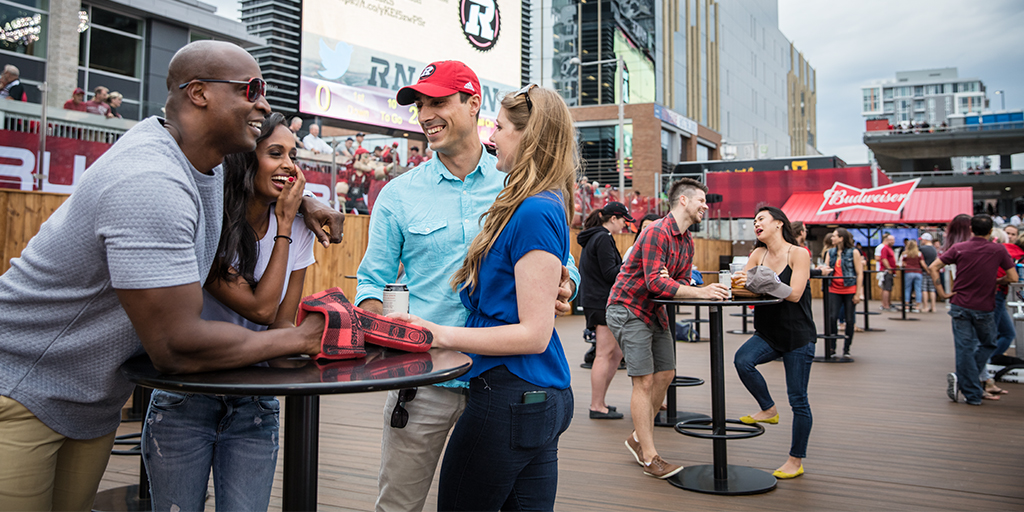 Hey 1881 Football alumni, former Gee-Gees players, and families - do we have a great venue for you.
We secured the 1881 Log Cabin TD Place for Panda 2019.
The 1881 Log Cabin is at the west end of the stadium under the big screen, it is the perfect place to watch the game, meet and and make friends, bring families and supporters of uOttawa and 1881.
The 1881 Log Cabin venue is for the exclusive use of uOttawa, … and not Carleton!
Everyone is welcome, former Gee-Gees, uOttawa friends, and families are encouraged to come, it would be fantastic to have everyone in the same location at the same time with lots of room and plenty of refreshments and food.
Benefits:
Hey, we all get to be together and have fun and watch the 2019 Panda Game together
We have private viewing/networking area - with room for 200 plus people
Watch from a elevated patio with great sight lines, outdoor couches, benches, and table toppers and the biggest LED TV screen 50 feet away
A bar rail that spans the entire length of the area with a "Private Bar" (that won't shut down after the 1st quarter of Panda) … Nice
A Full service buffet and non-alcoholic drinks
A private entry and escort to 1881 Log Cabin venue
Please purchase your tickets early and soon.
Payments: here and two ways that you can pay,
1) The first one is to use the Eventbrite technology and pay by credit card and incur the additional fee.The system works well and tickets are issued to you right away, it's just that it is more expensive at $160.15
2) The second, and preferred option, is to send a bank e-transfer to 1881 Football via our Accountant and 1960s Governor Andre Rancourt, the price is $150.00 per ticket using this method.
Please use Andre's email address andrerancourt16@gmail.com.

Cut and paste the email address into your e-transfer banking system.

Please set the acceptance password to "football"

Include in the notes field the number of tickets and the name of the ticket holders.

You can set the payee as 1881Football